Why Us
Based in Virginia, we hold the esteemed MISMO certification, showcasing our dedication to industry standards and best practices. Our A+ BBB accreditation reflects our commitment to transparency, reliability, and customer satisfaction, offering you peace of mind with every notarization. We are a trusted vendor for The Fund and have been vetted and verified by Secure Insight – emphasizing our dedication to confidentiality and top-tier security.

Our online notary service features all Virginia Notaries, equipped with comprehensive knowledge and tools to comfortably navigate you through the electronic notary process. Remote NotarEZ offers you the convenience of online notary services from the comfort of your chosen location. We're not just about notarization; we're about making the process smooth, professional, and reliable. Your documents are in capable hands.

Choose our online notary service today for efficient remote notary services that redefine convenience.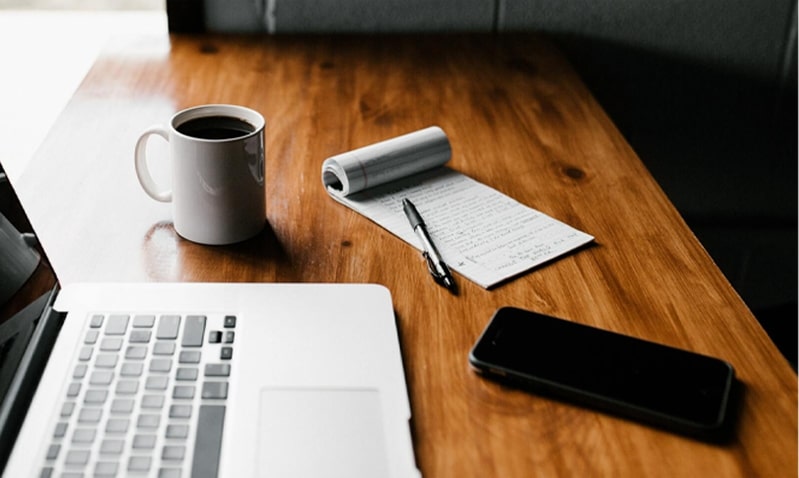 Our Services
We take pride in offering a range of online notary services for the following needs:

General Business Documents
Real Estate Closings
Vessel & Boat Documentation - USCG Documents
Insurance Company Documents
Law Firm Documents
Notary Services for Individuals
Extra Documents and/or IDs
See Pricing
How Does It Work?
The remote online notary process should not be difficult. We are here for you every step of the way. With our easy-to-use identity proofing tools and knowledge-based authentication process, you will be able to quickly jump into an audio-video conference. If you get stuck, your Virginia Electronic Notary will be there to help you.
STEP 1

Document Upload
Begin by Uploading your document to our platform.
STEP 2

Identity Validation
Ensure the security of your transaction by validating your identity.
STEP 3

Commissioned Notary Meeting
Engage with a commissioned electronic notary to review and authorize your document.
STEP 4

e-Signature
Electronically sign your document, adding an official seal of approval.
STEP 5

Remote Online Notarization
Experience the convenience of remote online notarization
STEP 6

Document Download
Upon completion, easily download your notarized documents for your records.
Embark on a seamless and formal notarization journey with us. Your document's legitimacy is our top priority.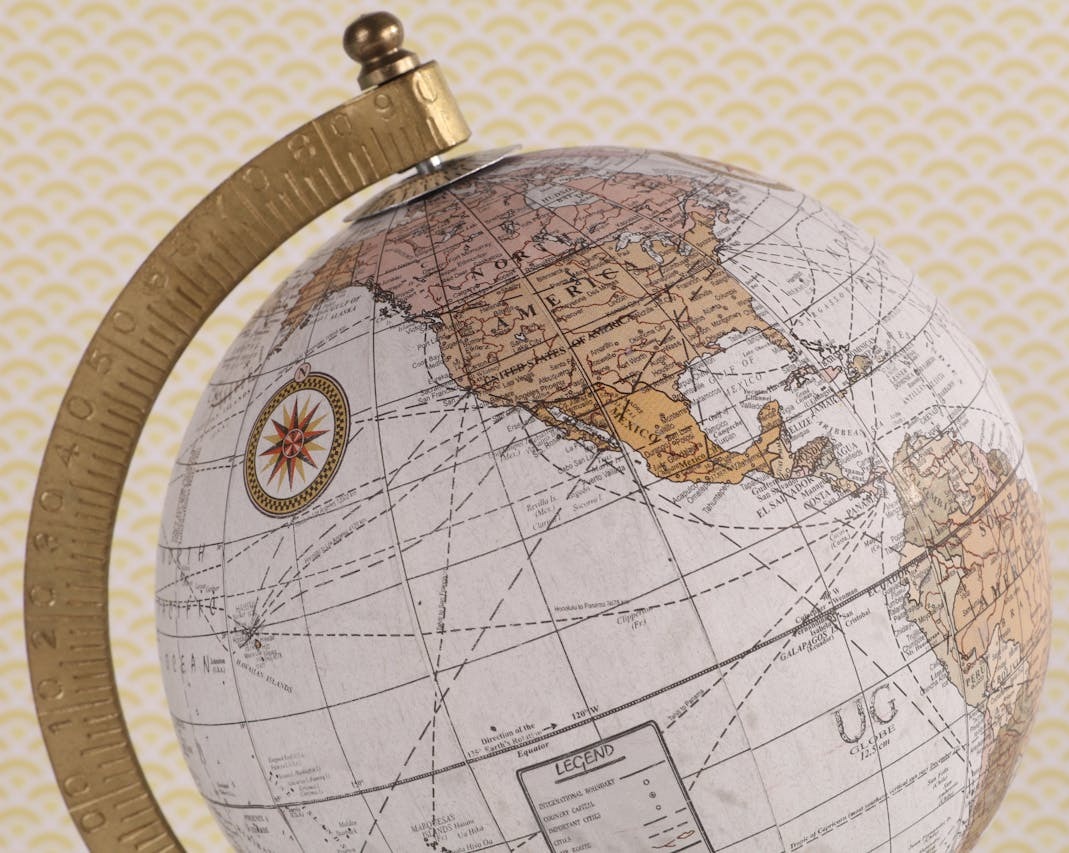 Quality Online Notary Services - Worldwide
Our Virginia Online Notaries are familiar with the most common of documents. We can handle your Real Estate, Estate planning, Separation and Divorce, Proxy Marriages, Affidavits and more. If you are concerned if you can use remote online notary services, give us a call and we will review your document for free!

We offer Virginia online notary service anywhere in the world! just submit your request and a VA notary public will be with you.
Is this legal in my State?
Remote NotarEZ offers the best online remote notary services, and all our notaries are Virginia Commissioned. Virginia explicitly gives its notaries the ability to notarize documents from people outside of Virginia. In addition, the Full Faith and Credit Clause of the US Constitution requires each state to respect the "public acts, records, and judicial proceedings of every other state." As Virginia online notaries, we cannot tell you if your document is legal or not. If in doubt whether a remote online notarization will be accepted or if your document is legal, we recommend you reach out to a lawyer for advice.
Request Appointment & Upload Documents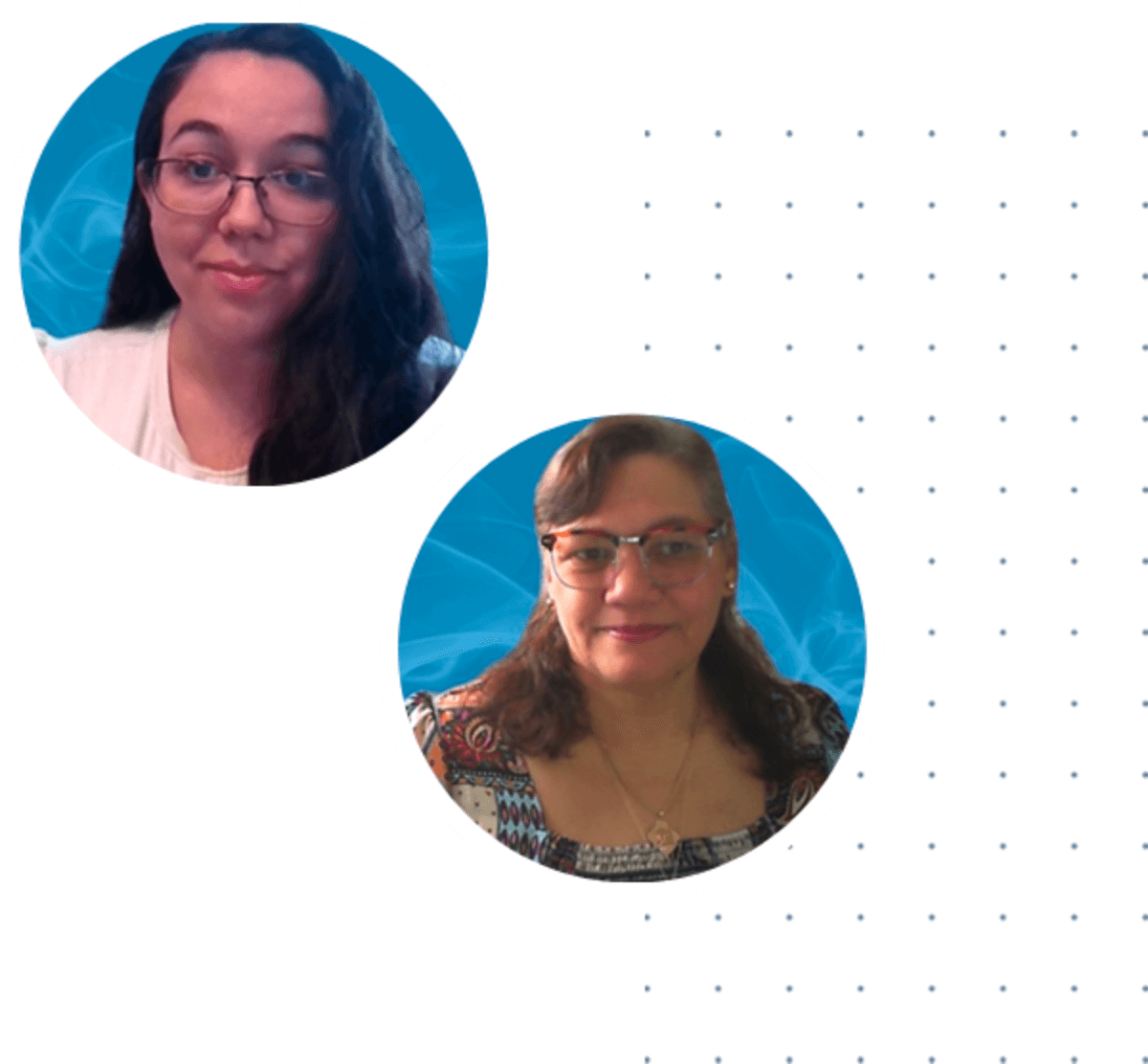 Who We Are?
We are here to give you a "WOW, that was easy" experience.

Our Virginia Commissioned notaries have been trained and tested to understand all the ins and outs of remote notarizations as well as understanding different document needs.

We are versed in Closing documents, Vessel and USCG Bill of Sales, Passport applications, and all other legal documents that may need to be notarized online.

It's always important to have someone that knows what they are doing. It is just as important to have someone there for you if you need help. We are here to help you through all of the steps of the online notary service process to get your document notarized.
Request Appointment & Upload Documents